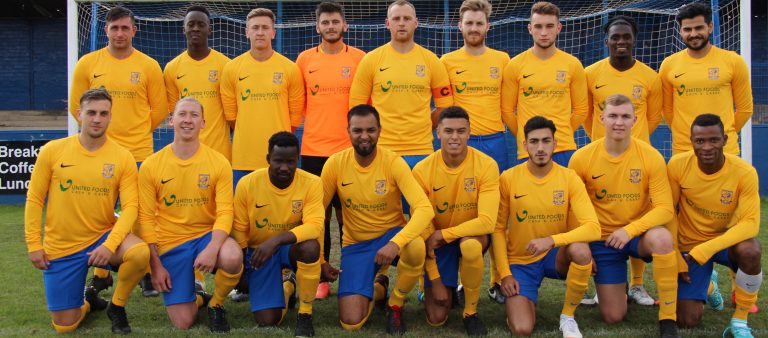 Albion Secure Three Valuable points in local Derby
Albion Sports were derby day winners at Dennyfield as they grabbed a three point maximum after Alhassane Keita and Ombeni Ruhanduka were on target in the second half.
Both clubs are struggling in the Northern Counties East Premier Division but the Dennyboys remain immediately above the drop zone despite their defeat after a close game.
The home side had created chances but it was the visitors who were clinical. They had fewer openings but Keita broke the deadlock midway through the second half and Ruhanduka made the game safe with a little over 12 minutes remaining.