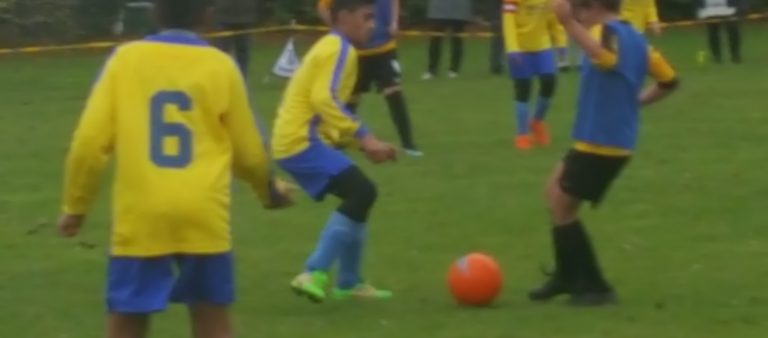 Support for Albion Sports CIC
Please Sign the Online Petition https://www.change.org/p/bradford-council-support-for-albion-sports-cic
This is a response to a number of inaccuracies which have been circulating in and around social media, including a number of petitions against Albion Sports CIC completing a Community Asset Transfer of the above mentioned grounds.
Firstly, it has been stated that we are building a football stadium with turnstile and a public address system, an accusation which is completely unfounded.
It has also been argued by no other than local councillors that the club has no local connections with this part of the world. (Yes those words have actually been put in print). But the club has a strong constituent link; Albion Sports CIC has at present eight committee members, five of which live within the constituency. The Sunnybank Lane Recreation Grounds sits within the postcode district of BD3 and the club's Junior teams have been playing there for the past 18 years within the constituency we allegedly have no connection to. Over 70% of the club's Junior players (and in turn their parents) come from the postcode districts of BD3, BD4 and LS28, which are all within the constituency. Thus, we chose the grounds based on the fact that it is within walking distance to most of our Junior player's houses. Finally, the clubs first team play at Farsley Celtic FC and have done so for the past 6 years again in the constituency.
The CIC within our name stands for Community Interest Club, which reflects the ethos of supporting the rights of everyone. The club would very much welcome a meeting with any person or persons with a vested interest in the grounds and/or the needs of sport to the local area. The club are always looking for volunteers so if you wish to help out in any capacity please do not hesitate to contact the club. There is even room for new committee members if there are enthused members of the community hoping to get involved.
The club will be taking over the grounds for the Juniors to play on for the foreseeable future; there is no current intention for the First Team Seniors to play there.
Any plans the club has to develop the grounds in support of community cohesion will be communicated locally, and as a CIC we will work to engage with the local community. We are happy to update any interested parties on the facts as we move along, but we urge all members of our community to come to us for the facts on our project and not trust misinformed disgruntled opponents.
The club look forward to your support.
Please Sign the Online Petition https://www.change.org/p/bradford-council-support-for-albion-sports-cic